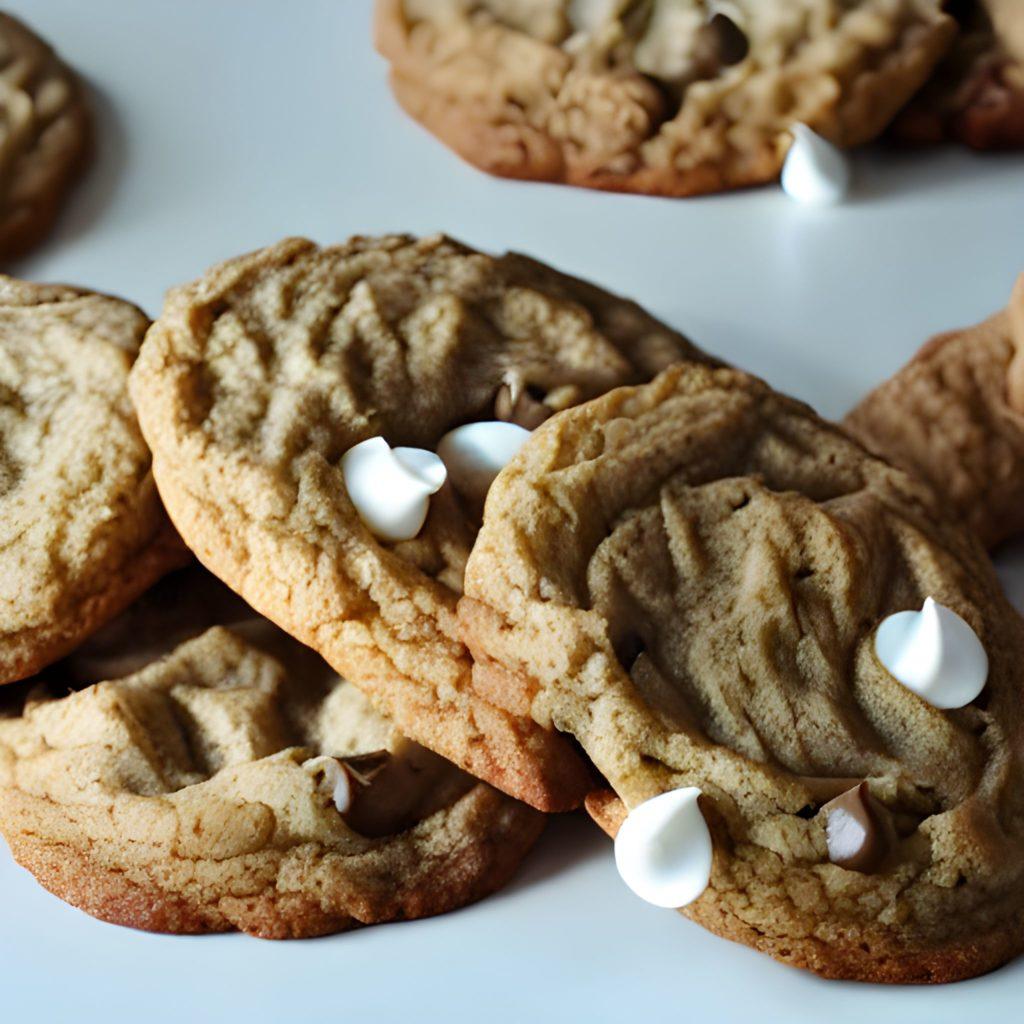 This recipe for Jijona Turron Cookies is perfect for the holidays. It combines turrón, a typical Spanish delicacy, with easy-to-find ingredients to make soft, crunchy cookies. Preparation is simple and doesn't take long.
Ingredients:
– 140 g Turrón de Jijona
– 120 g soft butter
– 150 g sugar
– 1 egg
– 300 g flour
– 1/2 teaspoon baking soda
– A pinch of salt
Instructions :
1. Preheat oven to 180°C.
2. In a large bowl, beat soft butter with sugar until creamy.
3. Add egg and mix until smooth.
4. Add the Jijona turrón and stir.
5. In a separate bowl, combine flour, baking soda and salt.
6. Add the dry ingredients and mix well.
7. Shape dough into balls and place on a baking sheet lined with parchment paper.
8. Bake for about 15 minutes, until golden brown.
9. Allow to cool before serving.
Serve your Turron Cookies with a hot chocolate or fresh fruit juice! Enjoy!