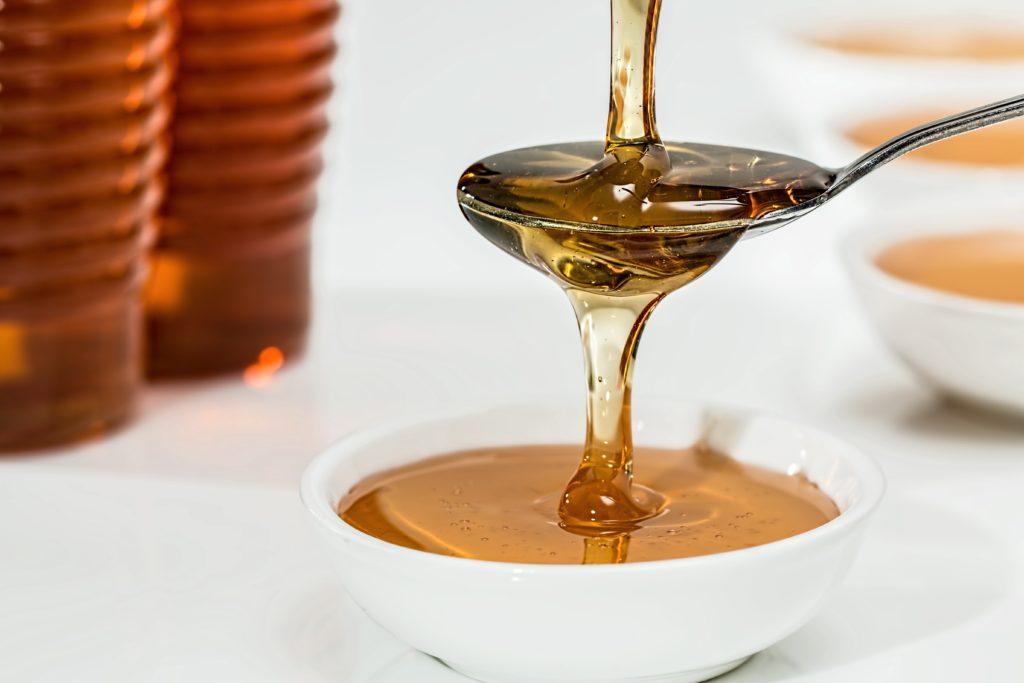 Honey is a natural food that is incredibly beneficial to human health, and has many benefits.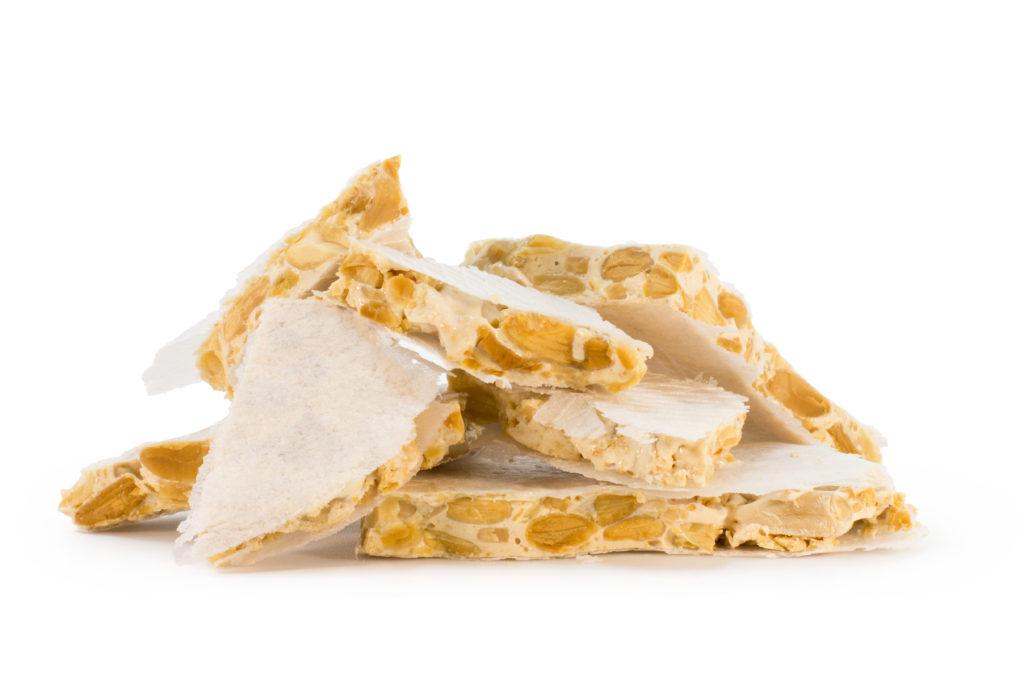 Maria Simona Spanish Turrón is a traditional Spanish sweet made from almonds, honey and egg whites.
This Christmas sweet is popular throughout Spain, and is often given as a gift during the festive season.
More and more, Turrón is becoming an everyday treat.
While delicious on its own, there are many ways to enjoy it. Here are some ideas to accompany Maria Simona Spanish Turrón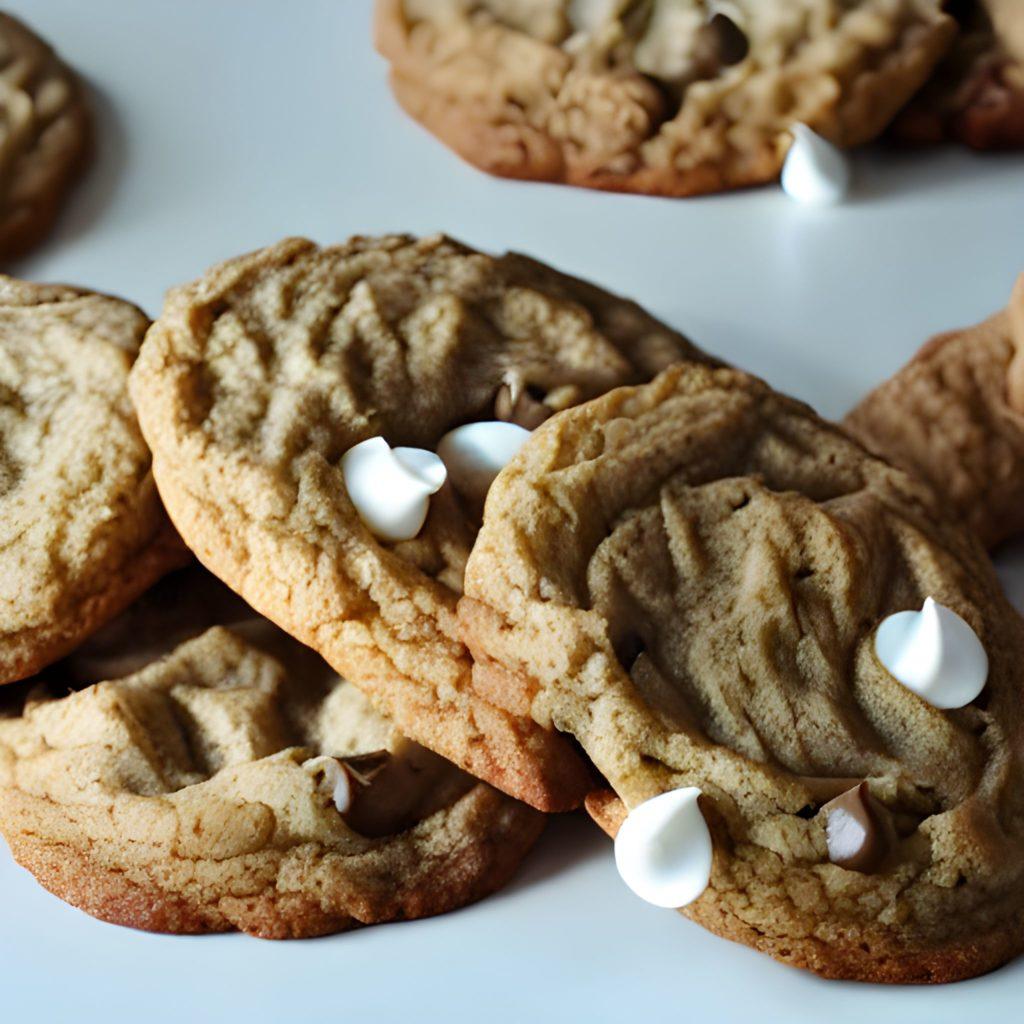 This recipe for Jijona turrón cookies is perfect for parties and holiday times. It combines turrón, a typical Spanish delicacy, with easy-to-find ingredients to make soft, crunchy cookies. Preparation is simple and doesn't take long.